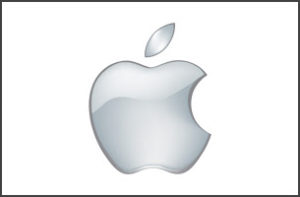 As of October 2017 V14 is End of Life. The iOS PUSH certificates have already expired. All users are highly recommended to upgrade to Version 15.5. The smartphone and softphone clients will be retired as of 01/01/2018. Upgrade for free here.
Attention all V14 iOS client users! The PUSH certificate for your V14 iOS client is about to expire this month. You will need to download the new iOS certificate and replace the old one.
However, we would strongly recommend that you upgrade to V15 as the iOS certificate is valid and no manual configuration is required. Additionally, by upgrading you get to experience the new iOS client that's just been released and includes Callkit integration. Callkit integration allows for 3CX calls to be answered from the lock screen just like regular GSM calls, the ability to switch between 3CX calls and personal cellular calls and much more.
Installation Guide:
Download the iOS certificate to your 3CX server and extract the zip file
Override the following locations with the file (aps_production.pfx):

C:\ProgramData\3CX\Bin\Cert\Apple
For each C:\ProgramData\3CX\InstanceX\Bin\Cert\Apple
Where by X is the instance ID ranging from 1 (single install) up to 25 (on cloud server)

Restart for each the "Queue Manager Service"