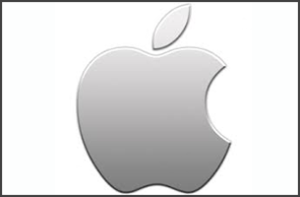 As mentioned in a previous BETA release of our iOS client some major telco providers have switched their networks to IPv6. Following this, we've included IPv6 support in our iOS client as well as IPv6 to IPv4 (NAT64 mappings). Additionally, in this BETA we have included a fix in the iOS PUSH notifications when the phone is in TCP mode without the tunnel, which is also a requirement for IPv6 connections.
Improvements
Copy / Paste number
When tapping on the display keyboard / number pad is displayed so editing is possible
Contacts details allow click to call
IPv6 support (more improvements)
Fixes for Verizon, T-Mobile, Rogers
Push fixed when phone is in TCP mode without Tunnel. (Requirement for IPv6 connections)
We would like to invite you to sign-up as a pre-release user for our iOS client to get the latest builds before the official release. Users that are already subscribed to the beta program do NOT need to subscribe again.
If you would like to take the new iOS client for a test run, fill in the form below – make sure you use your Apple ID email – and you will receive an email once a new build is ready to try. Please note that we upload the new Test Run subscribers to Apple at intervals so the process is not immediate.