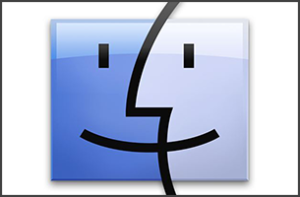 We have quite a few new updates lined up for you in the next few days and we're starting off with a new update for the 3CX client for Mac. This latest update has focused on making calls connect much faster than previously, as well as fixed some connection issues that occurred in MacOS Sierra.
Improvements:
Calls connect much faster
Calls using TCP were disconnecting after 32 seconds
Fixed connection issues in MacOS Sierra
If you are already using V15, you can update your Mac clients as follows:
Log in to the 3CX Management console.
Press the "Updates" dropdown and select "3CX clients". A new update will be displayed.
Select the update named "MacOS" and press "download selected". 3CX Server will download this Mac OS client update and push it to your users.
When users start or restart their existing clients, they will be prompted that a new update is available. Existing clients will automatically update and apply the new client update.
Alternatively, you can manually download the 3CX client for MacOS from here.
Download Links and Documentation
Download the latest Mac client for 3CX V15 here.
Download the free PBX edition of 3CX V15 here.
Read the V15 user manual here.
View the complete changelog here.