Sonicwall – Important Update, NAT HotFix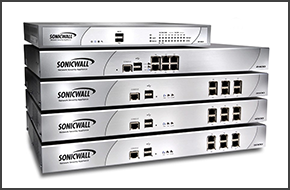 Following our previous post regarding Sonicwall's NAT limitation, 3CX is pleased to announce that a SonicOS update was released which enables clients and partners to use these devices in front of the 3CX Phone System as NAT device. With this change, VoIP Providers and direct remote extensions (STUN) can be connected to the 3CX Phone System and are covered by the 3CX Support team as a supported setup.
Take a look at our updated our Sonicwall configuration guide with detailed instructions to help you configure your Sonicwall device.
DELL Sonicwall reference ID: KB HF152075