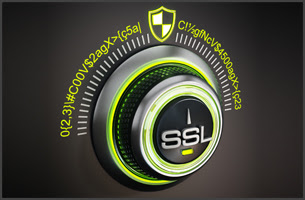 3CX v15 includes the option of 3CX to manage FQDN & SSL certificates at no extra charge. For many companies it is preferable to manage the PBX via their own Domain Server and Domain. For those installations a certificate needs to be provided during the installation of 3CX stating the desired FQDN for the PBX.
In order to do this there are certain prerequisites that need to be met, these are:
You must own your own public domain name (e.g. mycompany.com)
You must own your own public manageable DNS (e.g. Google Cloud DNS)
You must have an FQDN certificate (e.g. 3cx.mycompany.com)
Additionally, there are two major types of certificates:
Self signed certificates
Publicly trusted certficates
There are some major differences between the two, and provisioning of remote extensions is one of them.
To read more about how you can configure your own certificate with 3CX V15 and the 3 different scenarios of doing so please read our guide on V15: How to Use your Own SSL & FQDN Certificate.
For any comments please post them in the comment box below.