This integration is no longer available.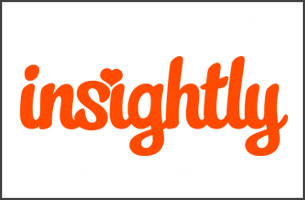 We just can't give you enough CRMs that integrate out of the box with 3CX. Continuing our list of CRMs that can be integrated with 3CX, our latest addition is Insightly. And again, integrating 3CX with Insightly is super easy and takes hardly any time at all! When integrating your PBX with your CRM application you achieve many benefits such as increased employee productivity as well as:
Click to Call – Launch calls straight from Insightly via 3CX
Call Pop-ups – The customer record is brought up to you automatically during a call
Call Journals – Calls are logged as call records in the CRM
Create a new contact automatically when a call is received from an unknown number
So go ahead and read the Insightly CRM Integration guide and see for yourself just how easy it really is.
The 3CX Plugins are available from within the Management Console under the Updates tab.
3CX also integrates with other CRM systems which can be found here. If your CRM is not in the list you can develop your own plugin, more information here.