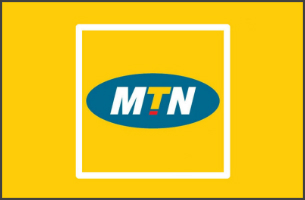 Another new SIP trunk has been added to the management console for your easy selection. Following successful testing, MTN (Cyprus) Business SIP Trunk customers can now quickly and easily configure their SIP trunk with their 3CX PBX.
Founded in 1994, MTN is one of the largest telecommunications groups in the world with a presence in over 20 countries throughout Africa, Europe and Asia. With their professional service and strong presence in Cyprus, 3CX is happy to make MTN's Business SIP trunk available from within the management console. Our customers can now benefit from the high standards of service and support from 3CX and MTN combined.
Configuration of your MTN Business SIP trunk with 3CX is now easy with our step-by-step guide and pre-configured template. All you need to do is login to the management console to get started. Please note that to use this SIP trunk you must be running 3CX V15.5. We advise that you always run the latest version of the PBX to ensure ongoing compatibility.
Take a look at the guide to get started with your MTN CY and 3CX configuration.