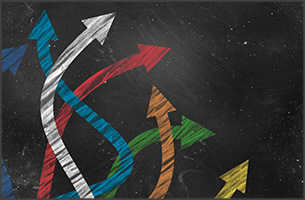 A lot of our customers are unclear about how the multiple routes in outbound rules works in 3CX. Not to worry though! We've put together a brief document on how outbound call routing works in 3CX V15.5.
For example, the PBX administrator can setup to 5 routes in case the initial route fails to process the call. These routes are setup in the order you would like the call to be processed in.
Our guide covers the following topics:
Selecting/Skipping Routes
Early Media and Ringing
IP Based SIP Trunks (Peering)
You can take a look at the complete Multiple Outbound Call Routes guide here.