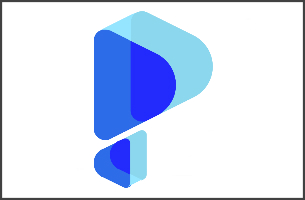 Our Scandinavian customers now have even more choice when it comes to choosing which SIP trunk provider to use with their 3CX PBX. Norway users can now use the SIP trunking services of Phonect AS with their 3CX V15.5 installations. Following successful interoperability testing, Phonect is now available for selection in the management console.
As one of Norway's largest IP telephony providers, the company is highly experienced in providing a wide range of communications solutions to the corporate market. With over 6,000 businesses and 60,000 private customers making use of Phonect's SIP trunking across Norway, customers who wish to employ Phonect's services will enjoy a powerful, reliable yet affordable solution when combined with 3CX's software PBX. Now you can start using Phonect's SIP trunk in just a few simple steps.
Simply follow our step-by-step guide and use our pre-configured template to quickly and easily configure your 3CX PBX with Phonect's SIP trunk. Check out our configuration guide and login to the management console to get started. Please note that to use Phonect's SIP trunk you must be running 3CX V15.5 SP1 or above. We recommend that you always run the latest version of 3CX to ensure ongoing compatibility.
Read the configuration guide to begin setup of your Phonect AS SIP trunk with 3CX.