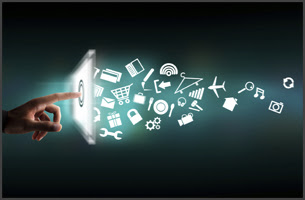 Each IP Phone has different provisioning methods. We realize this could cause confusion for 3CX users so we've prepared a guide to help you through this.
The guide outlines the provisioning methods which shall be used for 3CX Supported IP Phones only. For legacy phones follow the instructions defined within the provisioning guides for each model.
Supported IP phones have a vast amount of possible provisioning methods which are depended on the phone's locality and the configuration on which 3CX is running. To proceed you must chose the matching setup of your installation and see which provisioning method should be used. The main difference between the methods is whether 3CX is on SIP Port 5060 or on an alternated SIP Port.
Read the guide for complete information on how to proceed.