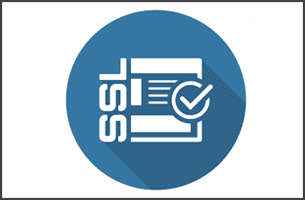 With 3CX V15 we've switched to a new server, NGINX, which allows for a rock solid and more secure configuration while at the same time it steps up the protection of the provisioning directory.
Additionally, NGINX makes the replacement of a self-owned generated certificate simpler than ever. Note, this procedure does not cover the switch from a 3CX managed domain and certificate to a self-owned domain! This will require a reinstall including a release of the licence key bound FQDN! More on this can be found here: https://www.3cx.com/docs/fqdn-management-allocation/
Requirements
PBX installed with own domain FQDN (e.g. pbx.mybusiness.com)
Presented cert at installation time to correctly convert the FQDN pbx.mybusiness.com
New cert still covers the FQDN pbx.mybusiness.com
Read the guide on how to renew your SSL certificate in 3CX V15.