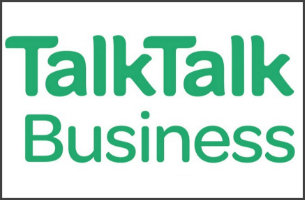 We have recently tested and added another new SIP trunk provider for 3CX V15.5. TalkTalk Business is a UK provider that offers affordable, reliable and secure SIP trunking services to businesses around the country. 3CX customers and resellers can now use TalkTalk Business SIP trunks and have them up and running with their 3CX PBX in just a few simple steps!
You can easily complete your setup using the pre-configured template that we have developed for use of TalkTalk's SIP trunks with 3CX. For this SIP trunk, it is required that you are running 3CX 15.5 SP1.
For more information on using TalkTalk Business SIP trunking with 3CX and to view a detailed guide on how to deploy the SIP trunk with 3CX, please visit the link below.
TalkTalk Business SIP trunking guide
Be sure to leave your comments on this new 3CX SIP trunk provider!