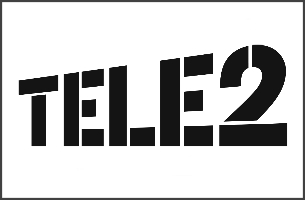 Our Austrian users just got more selection in their SIP Trunk providers. 3CX has partnered with leading SIP Trunk provider, Tele2 to provide more choice for our Austrian customers.  As one of Austria's leading providers, Tele2 offers fast and reliable SIP Trunking to each and every customer.
Tele2 offers tailor-made services throughout Austria and caters to both corporate and private customers. Their services cover internet, telephony, networking and managed services all the while incorporating an easily scalable SIP Trunk that seamlessly integrates with 3CX's software.
Tele2, like the other supported SIP trunk providers, is easy to integrate into your system. There is an easy to follow step-by-step guide to follow, simply log in to the management console and follow the guide to configure your new SIP Trunk.
We always recommend running the latest version of 3CX software in order to have the best success integrating with any SIP Trunk provider, including Tele2. In order for you to be able to use Tele2 as your SIP Trunk with 3CX you must be running 3CX v15.5, Update 5. If you haven't already updated to this latest version read why you should.
Read the Tele2 SIP trunking guide.