With the release of 12.5 still fresh, 2015 is already proving to be an exciting year for 3CX! In case you missed it, we recently attended the TMC ITExpo in Miami where we had a great time demonstrating what is in store for the future of 3CX and unified communications.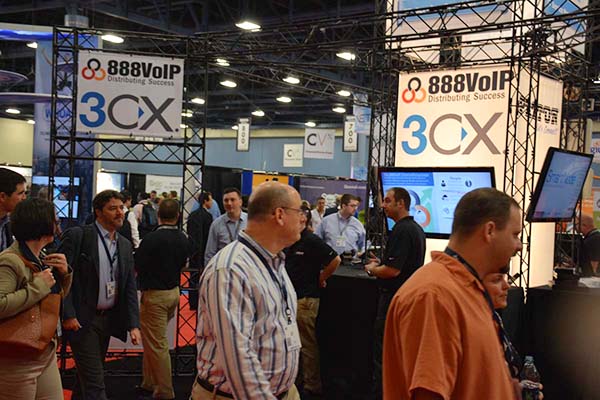 During our visit, 3CX Sales Director Stephen Corrigan was invited to sit down with TMC and talk about our big move to Dallas and about 3CX's adoption of WebRTC technology and how it is set to change the unified communications industry. 3CX made the leap to Dallas early last year in a bid to boost our presence and really help our stateside partners to make the most of the flourishing U.S. telecommunications market.
Head on over to WebRTC World to read the post and watch the full interview with Stephen.