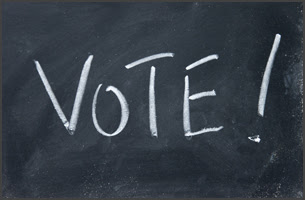 We are reworking our IP Phone provisioning templates in order to add more configuration options. We have received a great deal of feature requests in regards to this and in order to prioritize our efforts we are holding a poll to see which are most requested by our user community.
These additional IP Phone configuration options will be available in the management console and should reduce the need to customize the provisioning template of the phones. Modifying the provisioning templates should ideally be avoided as its often the cause of issues.
So if you have a preference for any of these features, make your voice be heard! Login to your forum account and go to https://www.3cx.com/community/threads/intelligent-phone-template-override-system.47867/ and vote for your top 4 features.