Exciting news for 3CX, partner Neocenter, and the Mexican market! Our recent training event at the beginning of March in Mexico City was a total success! Not only was there a great turnout for the 2 day training course, the event marked a milestone in 3CX history with the first Advanced Training in Latin America.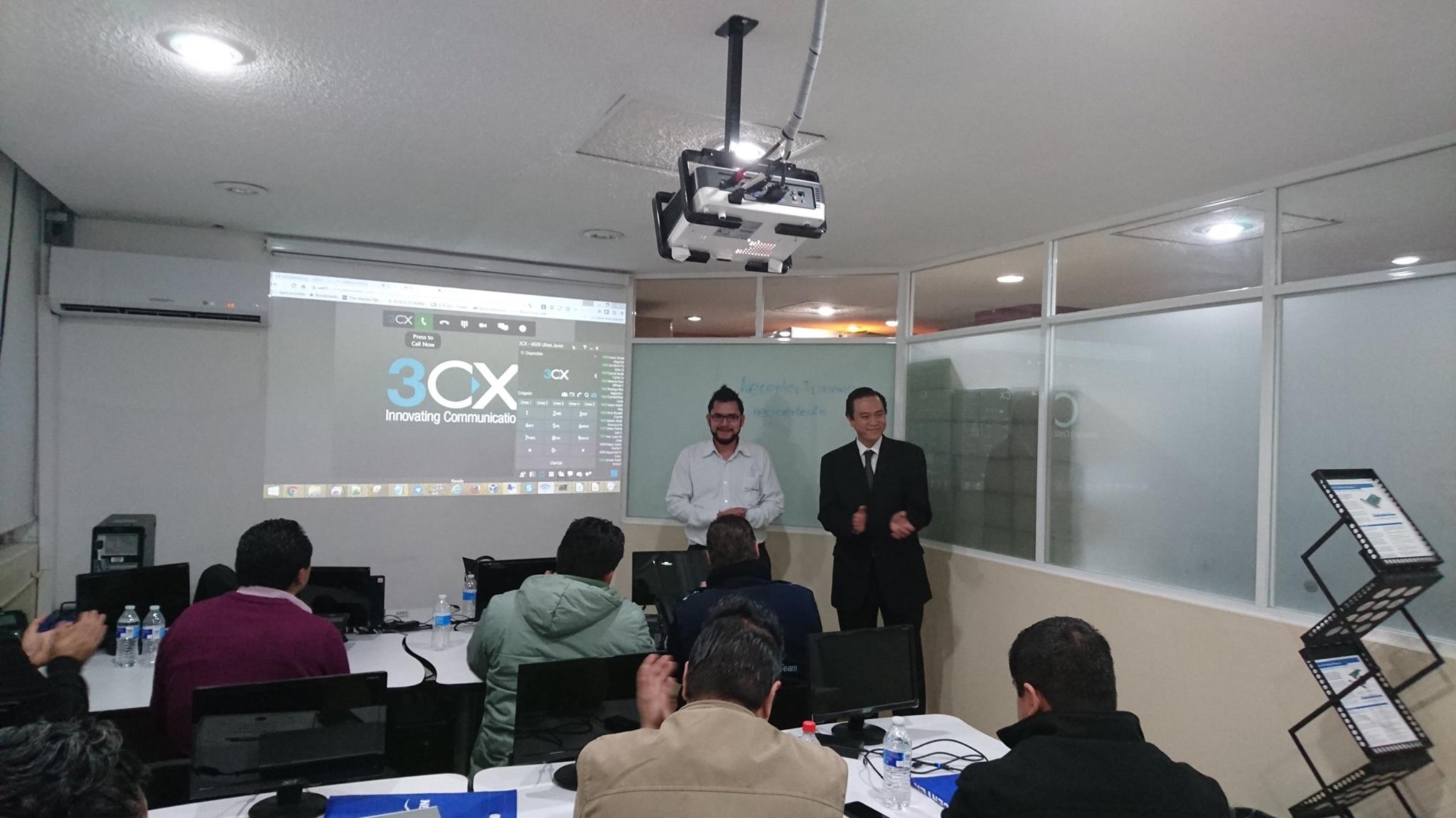 Seats for the training days, which were held at Neocenter HQ, quickly filled soon after the announcement with 37 participants taking part in the 2 day event. Since becoming 3CX Advanced Certified at the end of 2015, Neocenter have gone on to hold trainings multiple training events already in 2016!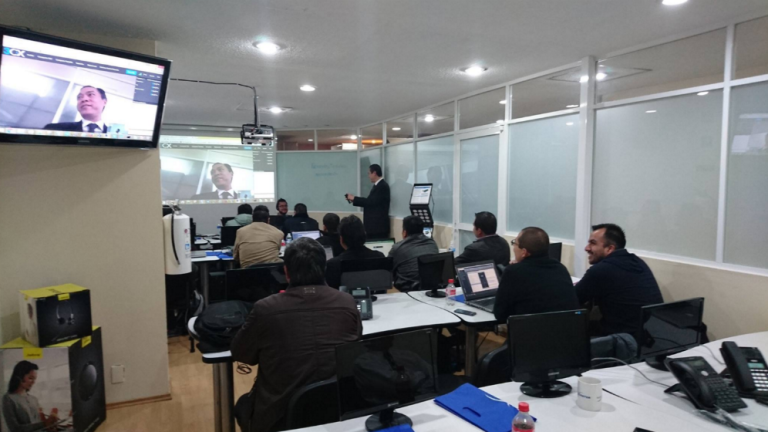 The 3CX Basic and Advanced Training events are a great way for partners to become well acquainted with the ins and outs of 3CX in order to fully take advantage of the flourishing VoIP communications market. Attendees to the events will now have a knowledge of 3CX configuration as well as the features and functions of the phone system, can offer the best quality services and customer care in relation to 3CX and, of course, are prepared to take the certification exams.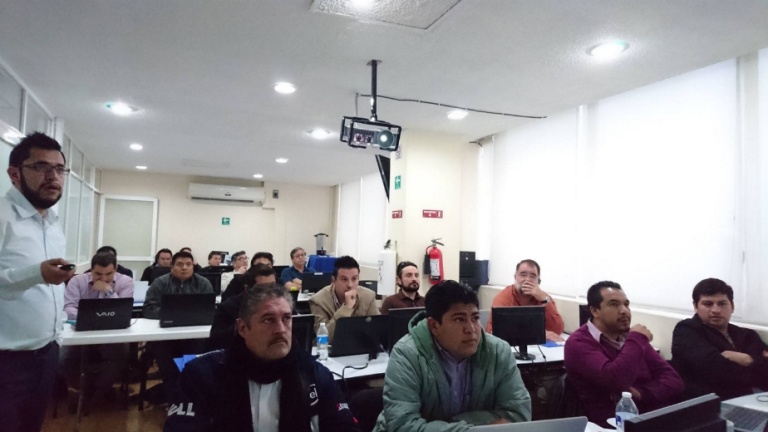 The events were also a great opportunity to analyze projects and prepare presentations with the help of Neocenter CEO, Alejandro Apan.
This milestone and great turnout demonstrates the success and growth of 3CX in the Latin American market in recent years as well as the continuously increasing popularity of IP-based communication solutions. 3CX partners in Latin America can expect to see even more training events in the near future!