We are delighted to report that our recent trainings in Nigeria were a huge success, with 94 participants taking part during the 3 day event! The Product Overview, Basic Training and Advanced Training took place from the 1st – 3rd March and was organized by our Nigerian partner, Biztech.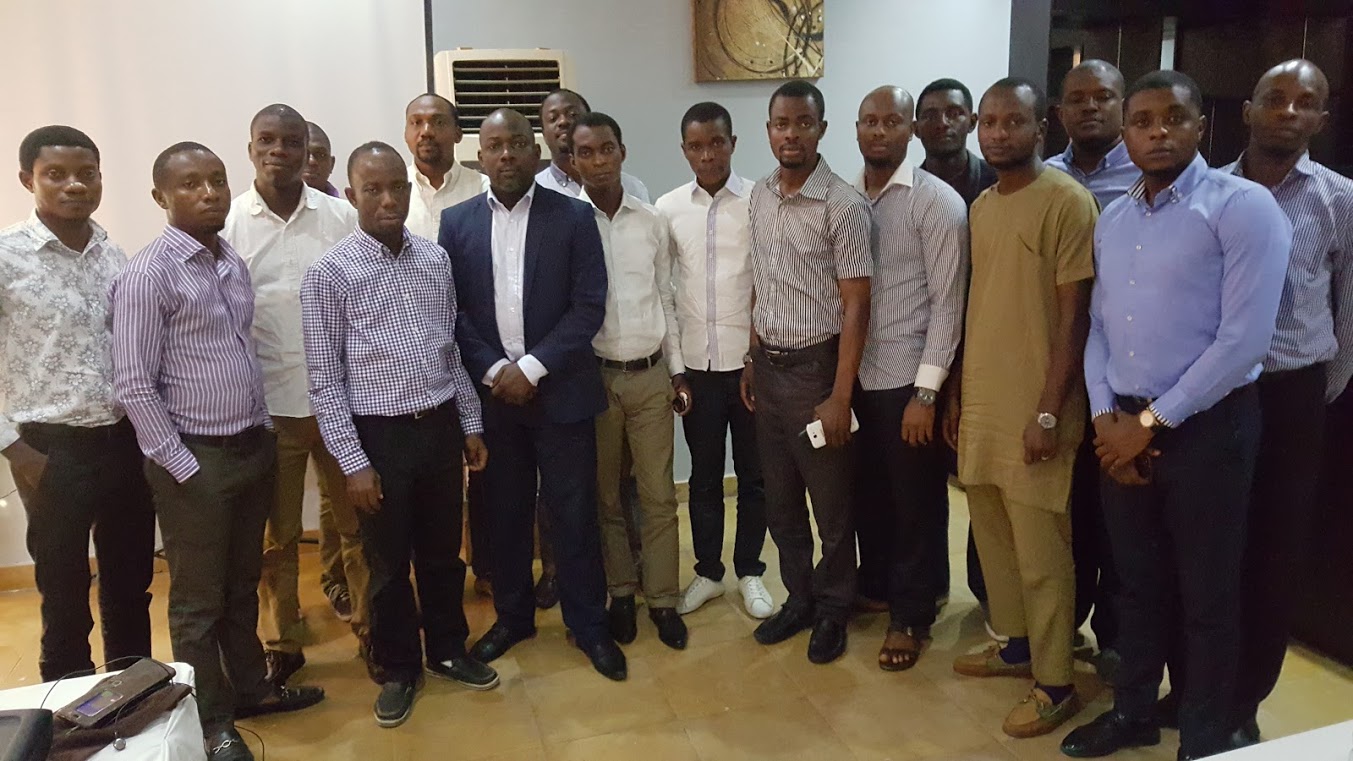 Biztech CEO, Ajibola Olayemi, was thrilled with the turnout exclaiming that the 26 attending for the Product Overview, 36 for the Basic and 32 for the Advanced was more than they had planned for. Biztech Infrastructure Systems joined the 3CX family as an official distributor in September 2015 and has seen great success with the software PBX in the region.
Although only becoming an official partner in September, the Nigerian company was a 3CX preferred partner for several years prior, making them highly skilled and knowledgeable in the sale, deployment and maintenance of 3CX and the perfect choice to provide 3CX trainings!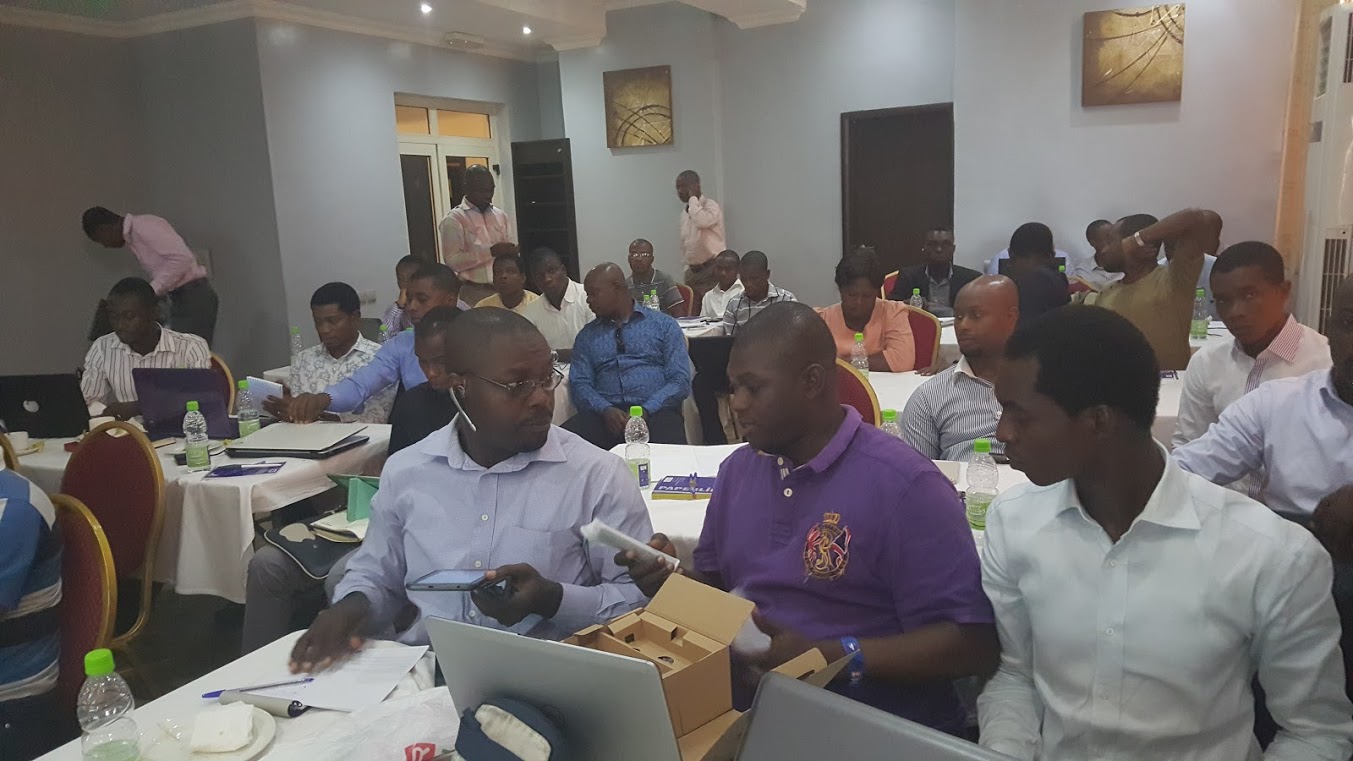 Participants were able to experience the benefits of 3CX first hand by joining in on a training session held over 3CX's video conferencing solution, 3CX WebMeeting, which allowed the instructor to conduct the seminar from South Africa. Moreover, the training sessions have provided participants with the knowledge and skills to go on to take the 3CX Certification exam.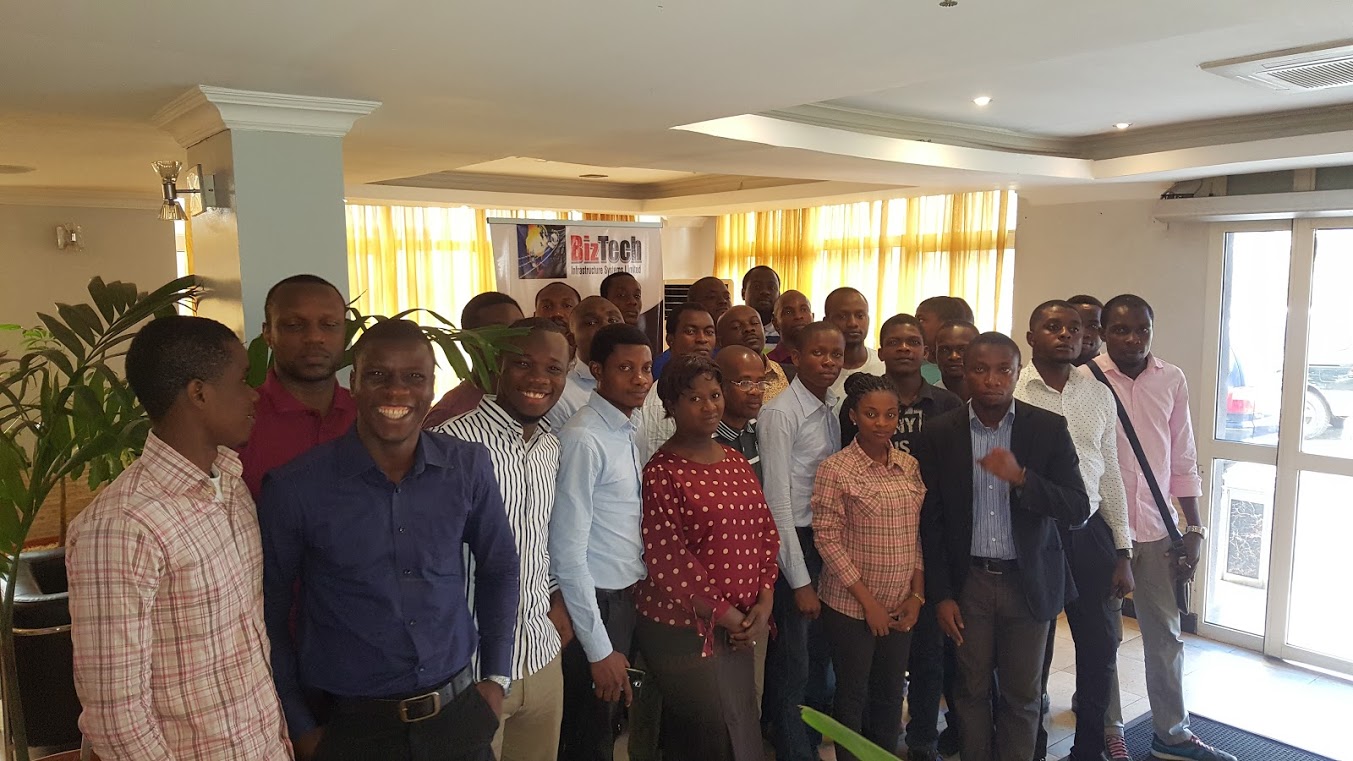 The impressive turnout to the 3 day training event illustrates the incredible growth of 3CX in Nigeria and West Africa and is proof that a software based PBX on a mainstream operating system is the way to go for businesses looking to improve their communications.