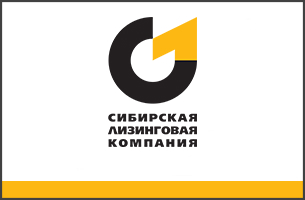 A leading heavy machinery leasing business, Siberian Leasing Company, has a huge geographic spread for its customers and was finding that its PBX system was letting it down. Sick of making do with something that wasn't right for them, Siberian Leasing decided to search for something new. The team prides itself on the individual approach to each customer and they found the same approach in 3CX when they reached out to our channel partner for information about the 3CX UC system. With a personal touch, 3CX and partner VoIP Device was able to perfectly showcase the simplicity, usability and flexibility of the 3CX solution and show Siberian Leasing how it was the right fit for them.
They needed a system that was mobile so that staff could assist customers regardless of the office they were working out of or wherever in the field they happened to be. There were technological issues that needed to be addressed if the company was going to continue to grow the way it hoped. Denis Ulanovsky was tasked with finding a new solution that would solve customer service issues. Bridging was able to connect the remote offices together and give a seamless experience to everyone using the system.
In the end, Denis had the advantage of showing the executive team that there were operational advantages to the new system through increased mobility and productivity, not to mention a new sense of reliability that previously had not been there. There was also the bonus of being able to show the huge cost savings that the entire company was about to benefit from. 3CX was able to provide all the technological benefits for a fraction of what Siberian Leasing was previously paying for a system that wasn't even working for them.
Find out more about Siberian Leasing Company's experience with 3CX in the complete case study.