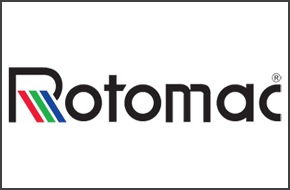 LONDON, UK 24 FEBRUARY, 2014 – 3CX, developer of the award-winning Windows VoIP PBX 3CX Phone System announces that Rotomac Pens, one of India's leading manufacturers and exporters of pens has successfully deployed 3CX Phone System. As a result the Indian-based company has seen a huge increase in staff productivity and drop in telecommunications costs by integrating their five offices across India.
Rotomac recognised that it was time to modernise its phone system and move away from a TDM system to an IP based solution, which could offer better functionality at a lower cost. Having chosen 3CX, Rotomac has been extremely happy with the feature rich phone system, in particular the remote extension and presence features. Moreover, employees are now able to make free interoffice calls meaning that the company can operate as one, despite being spread across five different locations.
The pen manufacturer was pleased with the smooth transition to 3CX, carried out by 3CX Partner, ANK Technologies, which only took four hours to complete, due to the auto provisioning and 3CX's 'plug and play' ability with IP Phones and Gateways.
With a booming population and an increasing urban workforce, the demand for stationery in India continues to rise, 3CX Phone System has enabled Rotomac to modernise its communications, ready to capitalise on this growing market.
Sudhir Arora, Head of IT, Rotomac said about 3CX Phone System:
'We are really pleased with our new 3CX Phone System which has offered excellent cost savings to the company'
Read the complete 3CX Phone System Rotomac Pens case study and discover all the features 3CX Phone System offered the company which enabled them to stay ahead!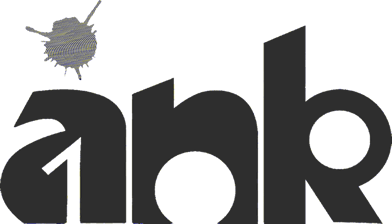 About Ank Technologies (www.anktechnologies.com)
Ank Technologies, under the umbrella of Ank Incorporation (formerly known as Etyping Services), is an IT Enabled Solutions Provider catering to Digital Communications Solutions, IT Solutions and Services & IT Outsourcing. Ank Technologies is dedicated to achieving a symbiotic growth of its partners across India and its neighboring countries by providing a healthy channel with the unified vision of reaching out to a wider base of users globally.