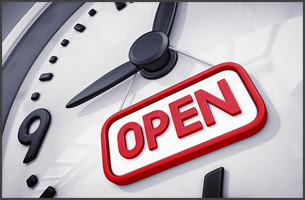 We would like to remind all 3CX Partners and customers about our Christmas Sales and Support hours during the holiday season. Our Sales team will be closed as from the 24th of December and will return on the 4th of January. 3CX Support will be available as follows:
24th & 25th of December: Closed.
28th – 30th: Only English speaking support will be available as usual.
31st of December: Only English speaking support available between 09:30am – 18:00 UTC.
1st of January: Closed.
4th of January: Open as usual.
We would like to take this opportunity to wish you all our valued customers and partners a Merry Christmas and Happy New Year 2016.