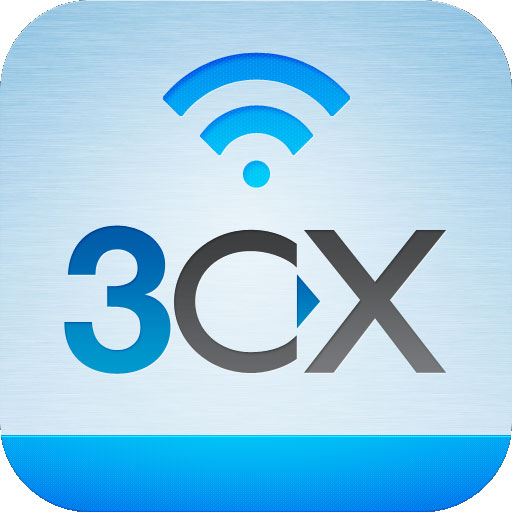 The final version of 3CX Phone System 11 is available from here.
3CX is pleased to announce the availability of a Release Candidate for 3CX Phone System Version 11, Build 26261. 3CX Phone System 11 RC contains new features such as a new server activity log in the 3CX Management Console which gives added filtering and troubleshooting options.
New Features in 3CX Phone System 11 RC 1
3CX Management Console

New Server activity log which offers filtering by Date, Time, Extension and Call Number, and filters messages by Info, Warning, Error and Verbose.
NOTE: On busy systems, clicking on Verbose in the server activity log might cause the 3CX Management Console to become unresponsive for a few seconds. We are working on this issue.
Logging is more efficient, faster and searchable.
Inbound rules by Caller ID can be put before normal inbound rules for more accurate matching.
Russian language updated  and Brazilian-Portuguese new language added.
Fixed
3CX Management Console

Fix in phonebook directory files when adding/deleting extensions.
Removed generate phone book button page – now it is generated automatically with every change.
Added filter by DID name / number in the DID / DDI inbound rules page.
Fixed bug in LDAP connector (LDAP is used to download Users from Active Directory).
Missed call notification email shows personal phonebook caller information if entry is present and a match is found.
Ability to hide an extension from the company phonebook.
Matching of caller name when set to Last Name followed by the First Name.

3CX MyPhone

Fixed exception causing an unknown error in 3CX MyPhone.
Bug fix when extension was a non-group member.
Fix when changing from Away to Available profiles.
Help and support has been refined in 3CX MyPhone.

3CX Web Reports

Improved Outbound Calls by Type report.
Added logging of script performed for each report.
Advanced Call Reports are now available in all commercial editions of 3CX Phone System.
Improved layout for "Call costs by extension group and call type" report.
Billing Code reports now generate correctly.
Fixed exception when a recorded audio file is launched from the web report because file name contained apostrophe (') or underscore (_).
Minimum Requirement
Windows XP will not be supported in the final release of 3CX Phone System Version 11. If you use Windows XP, we highly recommend that you upgrade to Windows 7 or Windows Server 2008 / 2008 R2 editions. For a full list of supported Windows operating systems,
click here
.
Limitations
Missed Call to a ring group does not generate a missed call notification in 3CX MyPhone, nor an email.
When a call is made from A to B, transferred to C and disconnected before C answers, a missed call will not be displayed on C.
Calls made from 3CX MyPhone are shown as answered even if call is not answered at the final destination.
The following sections are not available in the 3CX Management Console when accessed via Google Chrome Browser:

Edit Templates
Phone Provisioning templates (will be seen as grayed out).

If 3CX Phone System is installed on a computer that has Microsoft Visual Studio 2010 installed, 3CX MyPhone will not work.
3CX Web Reports: When an external call is incoming to the PBX and forwarded to an extension that is away and forwarding to a mobile, the call will show the correct source and destination but the cost will be 0 for the outbound leg.
Incoming Faxes with Broadvox is not working. We have raised a support ticket with Broadvox for analysis.
Installing 3CX Phone System 11 RC
In order to update from 3CX Phone System 10 or any version 11 Beta, a full reinstall is required. The following steps are required:
Take a complete backup of your 3CX Phone System 10 or 11 Beta installation using the 3CX Backup and Restore tool (Start > All Programs > 3CX Phone System > 3CX Backup and Restore Tool). Note – this might take some time depending on the amount of voice mails, recordings and call history records.
NOTE: If you have a lot of voice mails and recordings, it is recommended to take a backup of these manually and exclude backing them up from the 3CX Backup and Restore. This will save a lot of time during the upgrade.
Uninstall 3CX Phone System 10 or 11 Beta.
Download and install 3CX Phone System 11 RC.
Restore your backup when prompted via the 3CX Wizard.
Downloads
We look forward to your feedback on 3CX Phone System V11 beta in the 3CX forums and our Facebook Page.