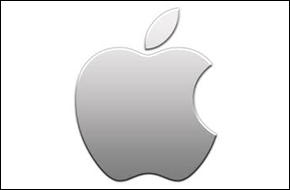 Loyal to its reputation as an innovator, 3CX is one of the first PBX vendors to offer a feature-rich Mac client. With the new update of the popular 3CXPhone for Mac client users are notified when they miss a call by receiving an email. This is ideal for travelling employees, who aren't at their desk, as they will always be notified of missed calls and can call back.
What Else is New in the 3CXPhone Mac Client Update
Redesign of the VoIP Client Engine.
Added ability to re-provision from 3CX Phone System's Management Console.
Added Abandoned Queue Calls notification.
Added white color theme.
Added international language support.
Added drag and drop functionality for .3cxconfig, .cer and .crt files.
Added Business Fax and Home Fax columns in Contacts list.
Added SLA Breach in Queue Calls.
Added DND option in Auto Profile Status when idle.
View the complete change log here. Download the 3CXPhone for Mac client.