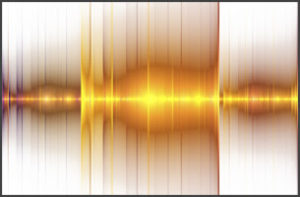 This service pack is a minor service pack that unlocks the G729 codec on the server and soon the clients (it requires a server update first). Basically, from now onward you will be able to use the G729 codec on all channels. In addition, we will soon be making updates available for the 3CX clients that will have the G729 codec built in as well. Please note that SP3 is available on Windows only at this point. A Linux update will follow soon.
Download Links and Documentation
Note: When logging into the Management Console/Settings/Licence, you will notice that the Number of G729 Channels will still show half, however, this does not affect the functionality. Linux update will follow soon.