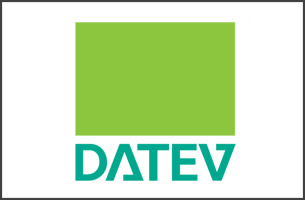 When we promise we deliver. During the launch of 3CX V15 we promised you more CRM integrations and as you've noticed we're delivering on our promise. In the last two months we've added Freshdesk, Nutshell, EBP and now DATEV has been added to the list; and be certain we'll be adding more shortly.
By integrating 3CX PRO with DATEV CRM users achieve the following benefits:
Click to Call – Launch calls straight from DATEV via 3CX
Call Pop-ups – The customer record is brought up to you automatically during a call
Call Journals – Calls are logged as call records in the CRM
Create a new contact automatically when a call is received from an unknown number
To find out how easily you can achieve this integration please read the guide.
The 3CX Plugins are available from within the Management Console under the Updates tab.
3CX also integrates with other CRM systems which can be found here. If your CRM is not in the list you can develop your own plugin, more information can be found here.