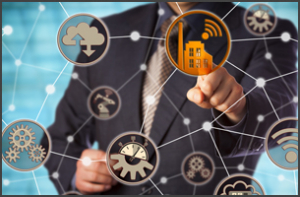 If you are a VoIP Provider and would like to get certified, you need to test your service against 3CX to determine any issues there might be. You can download 3CX free of charge and setup the system.
The 3CX certification process goes far beyond a simple call in and call out test. In order to pass all the tests it's important to understand how 3CX works with VoIP Providers. This will allow you to make any changes at your end, as well as fine tune 3CX settings and generate a 3CX VoIP Provider template that works for customers. The following documents explain in detail how 3CX works:
Once you understand how 3CX works, you can proceed to complete the "Test Plan". After running the test plan and making any changes in your platform or 3CX as required, you can export your VoIP provider template using the "Export provider" button in the SIP trunks page. Refer to the VoIP Provider/SIP Trunk FAQ for commonly asked questions.

You can apply to become a certified VoIP Provider here.