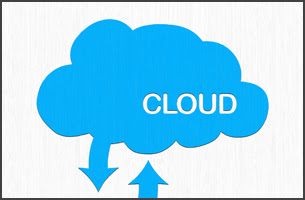 Great news for our cloud enthusiasts! Google has just released a great offer which allows you to host 3CX in Google Cloud for 1 year free of charge! And the cherry on the cake? You can have as many machines as you want, in your own account. I know, it sounds too good to be real.
Setup takes a few minutes and once completed you have your own 3CX instance, in your own Google account – Free for 1 year!
Sold? – figure of speech as it's free – Read our guide on how to host 3CX in Google Cloud.