SHENZEN, P.R. CHINA – 9 SEPTEMBER 2016 – China-based 3CX distributor 58VoIP (深圳市沃宇科技有限公司) seminars drew a large audience of resellers, showing how 3CX's Unified Communications System drives sales as well as the advantages of 3CX's incentivizing Partner Program.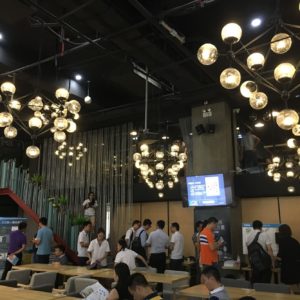 The first two 3CX events in China were held on August 25 and September 2 — the seminars were both well-attend
ed with more than 40 participants, all prospective 3CX Partners, from Shenzen, Guangzhou and Hong Kong. Another seminar is planned at the Fanvil SIP Industry Summit on September 22 in Chengdu.
Held in Chinese, the first presentation detailed how 3CX Version 15 offers advantages to resellers, providing a major upgrade of the most competitive Unified Communications System on the market, from the award-winning vendor that Frost & Sullivan has named industry value leader. 3CX's rich feature set, ease of use and management were all highlighted by 58VoIP.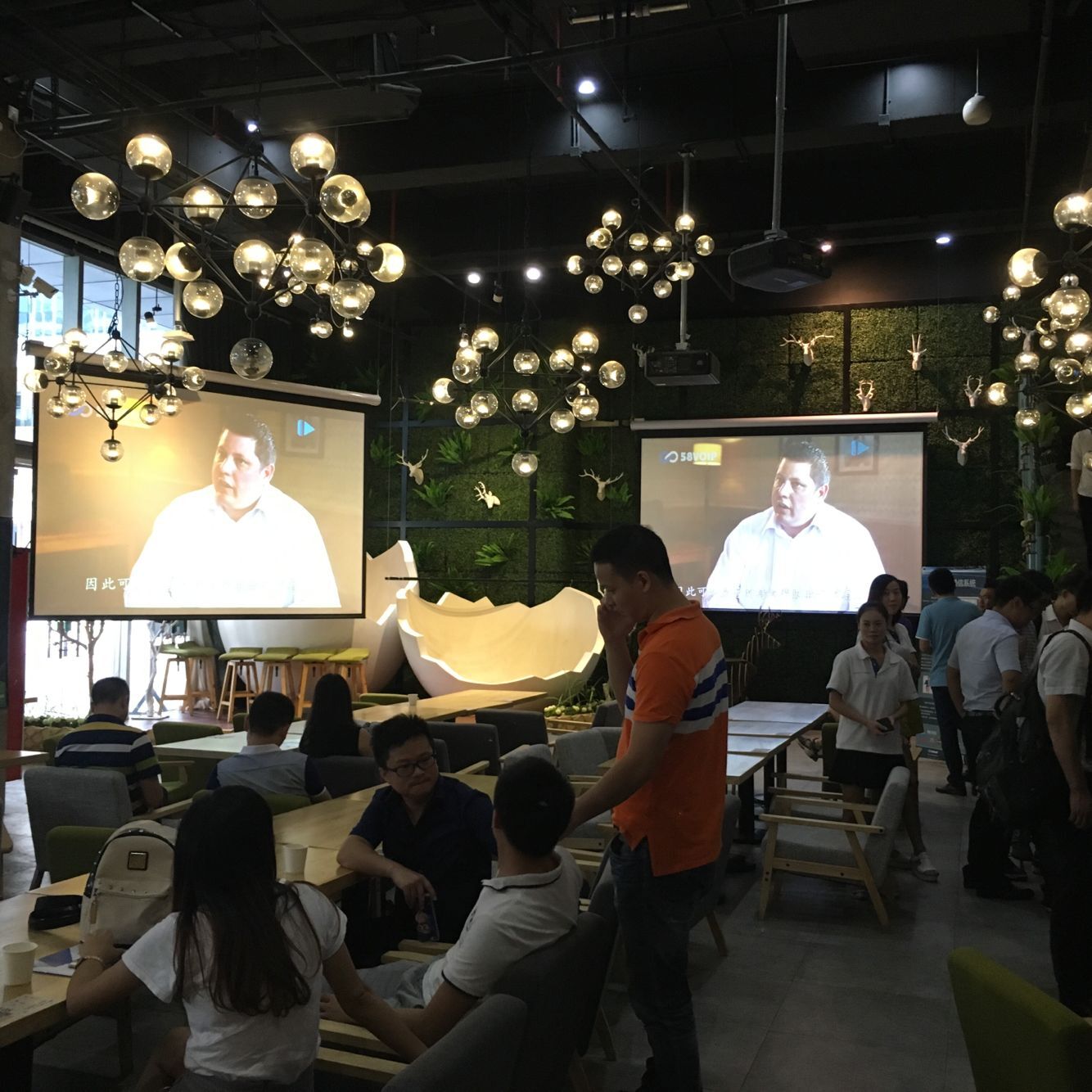 At both seminars, 58VoIP allies Fanvil and Synway explained how 3CX provides rapid and seamless integration of IP Phones and VoIP gateways, and Konftel presented a conferencing solution using 3CX video conferencing with Konftel endpoints.
The 3CX Partner Program was also explained in detail. Designed with the reseller in mind, the 3CX Partner Program offers four levels of partnership, with a points system that permits both large and small resellers to move up to higher levels and earn more rewards.
Marcus Kogel, Sales Manager 3CX, said:

"These seminars provide a brilliant opportunity for Chinese resellers to learn the great value our product offers, and the rich rewards they can earn with our Partner Program. We appreciate the valuable work that 58VoIP is undertaking to expand our network in this rapidly growing market."

Joe Fu, 58VoIP Vice President, said:
"Our seminar introduced 3CX's Unified Communications System to the Channel in China. Resellers were impressed with the advantages of 3CX Version 15, and with the considerable advantages offered by its Partner Program. We look forward to expanding our network of 3CX Partners here with additional seminars in the months to come."