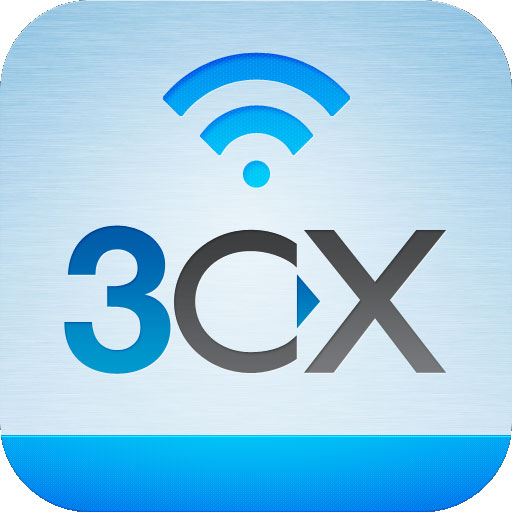 3CX is pleased to announce a new release of 3CX Phone System 10, build 22686. Service Pack 5 fixes numerous 3CX Wallboard issues and also adds a new and important caller ID feature. To download this update, simply login to the 3CX Windows Management Console from Start, All Programs, 3CX Phone System, Windows Management Console and navigate to the 3CX Phone System Updates node.
New Features, Improvements and Bug Fixes
IMPORTANT NOTE: If you do not use Microsoft Outlook integration you do not need to update 3CX Desktop Components.
New: The ability to hide caller ID information for external calls in 3CX MyPhone (Incoming and Outgoing). Calls made or received from these extensions will show 'Private Number' on other users' 3CX MyPhone. To enable this feature, click on Extensions, Edit extensions, Options, and enable the option "Hide CID Information in 3CX MyPhone"
Fixed: 3CX Wallboard – Abandoned call statistics now show total abandoned/failed queue calls.
Fixed: 3CX Wallboard – Callback calls were not added to total calls. Failed callbacks were not adding up properly.
Fixed: 3CX Wallboard – Windows firewall exception for Abyss installations was not implemented (port 4516 TCP) – requires full installation. (You can do this manually from Control Panel/Windows Firewall/Allowed programs/Add port 4516 TCP.
Fixed: Statistics were not being displayed in 3CX Wallboard.
Fixed: Call Reporter – Call records for the Russian timezone are now displayed correctly
Fixed: Issue in 3CX Updater not able to update because of zlib1.dll
Fixed: Validation in Dial Codes page – Dial Codes cannot contain the # sign. Only * and numbers are allowed. Dial codes have to be unique.
Fixed: Desktop components installation clean-up of My Documents folder on un-installation.
Fixed: 3CX MyPhone – Sometimes agents in queues were being displayed with incorrect logged in or logged out status.
Fixed: Answered calls in 3CX MyPhone Queues Tab were not counted correctly for certain calls.
Fixed: Missed, dialed and received calls in the 3CX MyPhone Call History tab were displayed with incorrect time details.
Fixed: Bug in Caller ID for external calls via VoIP Provider/PSTN Gateways that forward to an internal extension with 'Ring My Mobile Simultaneously'.
Fixed: Variables in outbound parameters for $OutboundCallerID and $OriginatorCallerID are now respected in 'Ring my Mobile' calls and 'Rebound' calls
Fixed:  Select a multiple number of extensions and apply BLF key configurations to all selected extensions. Respective provisioning files are now updated.
Improved: Cisco SPA phone provisioning template – Set "Referrer Bye Delay" = 0. After a failed blind transfer, the first 4 seconds of audio were missing and after a successful blind transfer, the transferrer remained connected for 4 seconds.