Hotel Module and VAD are no longer available for download. They are integrated with the updated PRO version. To download go here.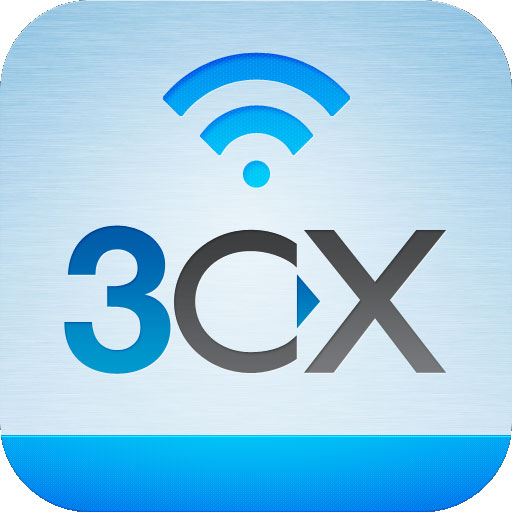 3CX is pleased to announce a new release of 3CX Phone System 10, build 24018 – Service Pack 6.
To combat software piracy, we require all 3CX Phone Systems to be reactivated on their next start-up. This service pack will allow you to reactivate 3CX Phone System. Download this update by simply logging into the 3CX Windows Management Console and navigate to the 3CX Phone System Updates node. 
IMPORTANT NOTIFICATION: Before upgrading 3CX Phone System 10 to Service Pack 6, make sure you have your 3CX licence information handy. A reactivation of the licence is required after performing this update as 3CX Phone System may fall back into FREE Mode. After the update, open the 3CX Management Console > Settings > Activate Licence and reactivate 3CX Phone System with your licence Key.
New Features, Improvements and Bug Fixes
Fixed: 3CX Wallboard has now been updated to work with the latest version of Google Chrome. 
Fixed: The 3CX Tunnel can now traverse more NAT networks & firewalls, reducing the number of one way audio connections (3CX SIP Proxy Manager must be updated if in use).
Fixed: Grandstream crash related to BLF Keys caused by a firmware update (Re-provision required)
Fixed: Message waiting indicator in Cisco SPA Phones fixed (Re-provision required)
Fixed: Removed 24 hour re-provision for Cisco SPA Phones. Cisco Phones will now check at 2AM in the morning.
Fixed: In some rare cases, queue calls coming via PSTN gateway could result in one way audio issues.
Fixed: Correct updating in ports, trunks and inbound rules pages when forwarded to extensions set to DEFLECT (302 diversion header).
Added: Ability to round up call costs to any specified value in minutes. The parameter is named "BILLFREQUENCY" and available in Settings > Advanced > custom parameter table.
Added: SIP phone provisioning templates for Yealink T32 and T38.
If you have the 3CX Hotel Module installed, you will need to update your installation.
If you have the 3CX VAD – (Voice Application Designer) installed, you will need to update your installation.
If you have 3CX Multitenant, it is required to take a backup of all tenants, uninstall, install the latest version and restore. To obtain 3CX Phone System Multi Tenant, please contact us.
Users of 3CX Phone System 5, 6, 7, 8 and 9 are recommended to upgrade to 3CX Phone System 10. If you do not have Upgrade Insurance and wish to upgrade 3CX Phone System to version 10, click here.