Latest 3CXPhone Update Supports iOS 8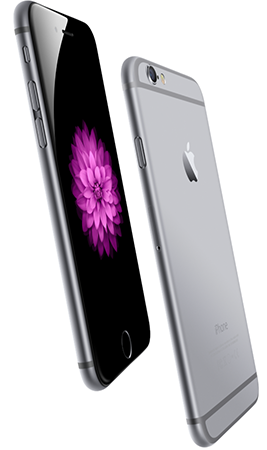 Once again, 3CX innovates in the Unified Communications field by having one of the first VOIP-SIP clients to support iOS 8 and consequently iPhone 6. With the new update of the popular 3CXPhone for iPhone client, iPhone and iOS 8 users are notified when they receive an incoming call with a ringing sound instead of a normal notification sound, making it easy for them to distinguish incoming office calls from other notifications.
The 3CXPhone for iPhone update works only with 3CX Phone System v12.
What's New in the 3CXPhone iOS 8 Update
Compatible with iPhone 6, iPhone 6 Plus and devices running iOS 8
3CXPhone for iPhone now has a ringing notification sound when an incoming call is received
Added codec iLBc
Added codec Speex
Download the 3CXPhone for iOS 8 (v12.1.5)