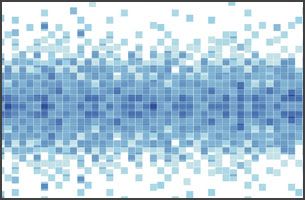 Following Update 2 of 3CX v15.5, we're releasing a new build of the 3CX Call Flow Designer which includes some new and exciting features that have been long awaited! This new version supports text to speech using the Amazon Polly engine and adds the ability to create predictive dialers among other improvements and fixes.
In order to use Text to Speech, you simply need to use the new Text to Speech Audio prompt.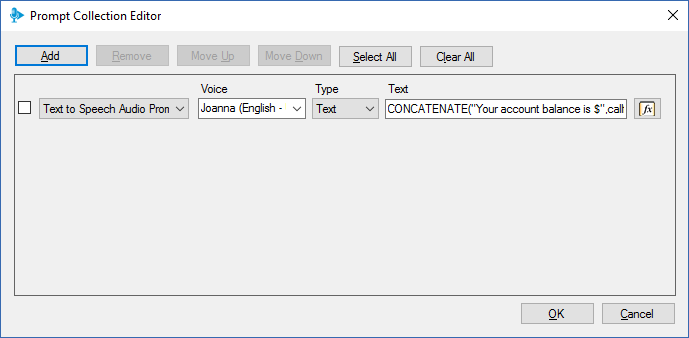 Full instructions on how to configure your project for TTS can be found here.
The Predictive Dialer is a new way of configuring a dialer in the 3CX Call Flow Designer, which will adapt the make call pace to the number of agents available at any given moment. Therefore, the dialer will make more calls when there are more agents, and reduce the pace when agents log off or are busy with another call. Full instructions on how this works can be found here.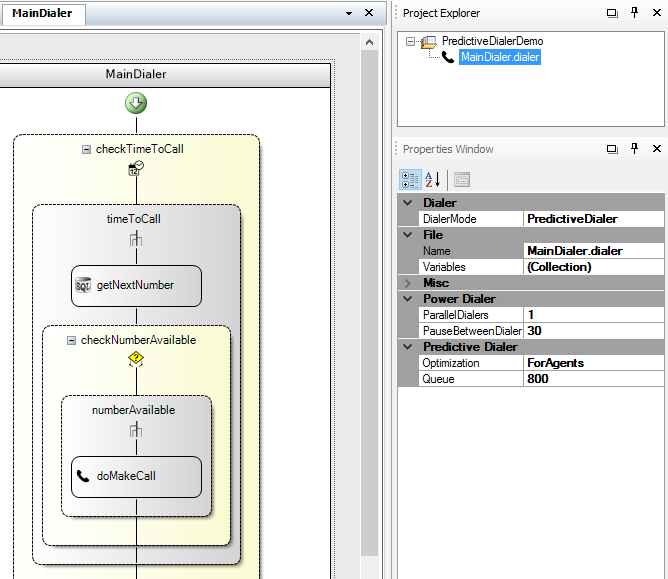 What else is new:
– Added Amazon's Polly TTS engine for Text to Speech Audio Prompts.
– Added a new dialer mode called "Predictive Dialer".
– Fixed a bug causing components not to have default/return values when initialized.
– Fixed a bug where constant strings containing carriage return chars e.g: "\r" would cause compilation issues.
– Improved automatic conversion of DID filters to string when using the Date & Time Conditional component, to avoid issues if the numbers are entered without quotes.
Download Link and Documentation
Download the Call Flow Designer here
Read the manual here
View the complete Change Log