3CX SBC (Session Border Controller) New Update Available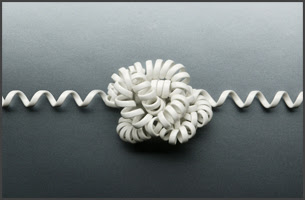 Following the recent release of 3CX Version 15 it was only natural that an update of the 3CX SBC (Session Border Controller) would follow. The 3CX SBC is a tunnel included in 3CX Phone System which makes the bridging of remote offices and extensions much easier. This new update includes a major improvement to the audio quality of your remote extensions.
We've also added a new multi threading feature that will not only improve the performance of phones connected to the SBC but it will also allow a larger number of phones to be connected.
The 3CX SBC is available for Windows only at this point. This release also includes the following
Major improvement to audio quality
Added multi threading feature
RTP via UDP to reduce jitter
When public IP of SBC changes, the SBC is automatically updated
Improved encryption
Fixed automatic re-connection bug
Installation UI update
Download Links and Documentation
3CX SBC Manual
Installing 3CX SBC for Windows
Download the latest 3CX SBC