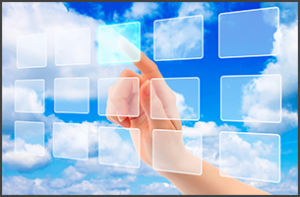 As per our technical preview, 3CX Phone System v14 is cloud ready and perfectly suited for hosting 3CX Phone System as a Virtual PBX.
And of course we just had to put this promise to the test and setup our own hosted PBX environment, with 1000 Virtual PBX instances now awaiting to be tried and tested!
As these are technical preview instances, we will be deleting and reprovisioning these instances by Tuesday 30th of June. You must take a backup of your configuration before that date so you can restore them on a new instance on 1st of July.
It's easy to host 3CX Phone System for customers with 3CX Phone System v14. For detailed setup instructions follow section 8 of the admin manual.
Signup for your Virtual PBX Trial.