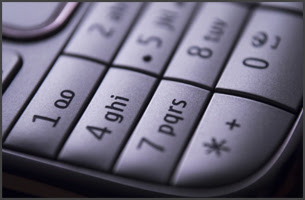 3CX supports a large number of phones, divided into supported phones and legacy phones – What's the difference and what's changing?
Supported Phones
Supported phones are from companies with whom 3CX has an active partnership which allows us to fully support the phones – it means all 3CX features are implemented on these phones, new firmware is tested and provided for download to 3CX customers and new models are supported, provided they are compatible with 3CX.
Legacy Phones
Legacy phones are phones from vendors with whom 3CX does not have an active partnership, but these phones can be supported to allow for easy migration from older phone systems. In some cases these phones are also no longer available on the market or no new firmware is being supplied for these phones. These phones might also have several limitations compared to newer supported phones. Whilst we support the use of legacy phones connecting to 3CX within their limitations, we never suggest to buy these phones on the market – be it new or via amazon.
Security – All AND Increasingly Important
The internet is not a safe place and is becoming unsafer by the day. Therefore, your phone system needs to be secure from the ground up. 3CX has always been designed with security in mind, and in fact has many automatic security measures in place. Unfortunately some of the legacy phones are not able to support new security methods being implemented by 3CX. Therefore, going forward 3CX is recommending that Legacy phones are only used on the local LAN and provisioned in a certain way. This will allow 3CX to start enforcing HTTPS certificates on supported phones which will further drastically increase security.
Changes in the Way Legacy Phones are Provisioned
3CX has prepared updates to the templates and the corresponding guides reflecting these changes. We think you will find the guides are easier to follow and the provisioning more reliable. New phone templates will be available via updates in the coming days.
The updated Legacy phone guides are available here: