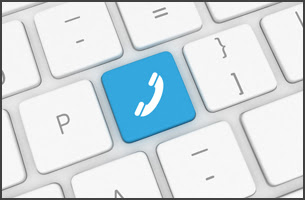 We've tested and added two new SIP Trunk Providers for 3CX V15.5. Let us introduce you to CenturyLink Business and Twilio. CenturyLink is a US provider and Twilio is available worldwide. What does this mean for you? 3CX users and resellers who wish to use either one of these SIP Trunks are now given the opportunity to do so and in an ever so easy way.
We have developed a pre-configured template ensuring easy configuration of CenturyLink Business and Twilio Elastic SIP Trunking with 3CX. The only requirement is that you are running 3CX version 15.5
Please find below detailed guides on how to deploy CenturyLink and Twilio with 3CX as well as further information on phone number formatting.
We look forward to receiving your comments and feedback on these two new SIP Trunks!