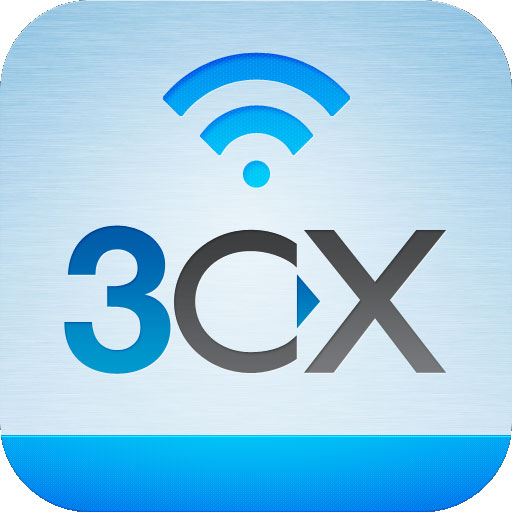 3CX is pleased to announce an update for 3CX Phone System Version 10. This update mainly focuses on 3CX MyPhone. To download this update, simply login to the 3CX Windows Management Console and it will be available under the "3CX Phone System Updates" node.
New Features
Added description of profile in drop-down status (Available, away etc)
Drag and drop
Spanish and Simplified Chinese language updates
Added search box filter in phonebook
Terminal services support *
Bugs Fixed
Fixed issues in extension sorting
Call control operations are now displayed under the 3CX Logo
Fixed bug in deleting of voicemails from the Voice Mail tab
Fixed bug in conference calls
Fixed bug in Listen, Listen and whisper and barge in operations
Call history error when displaying a lot of calls
Bug in changing of language
Outlook detection and proper VSTOR installed
Calls from Outlook will strip dashes and spaces-Requires Desktop Components update
Issue in Outbound rules in dialing section fixed with blank prefixes and priority
Extensions that are part of MANAGEMENT group can delete company phonebook entries
Known Issues
*Terminal Server setup: Since TAPI is not multi user aware, Outbound calls using TAPI will not work and will always call the first extension that connects to the TAPI service. The context menu "Call Contact" in Outlook still appears. We will remove this in a later update. Uninstall previous assistant and install 3CX Desktop Components on the domain\administrator account.
When 3CX MyPhone is updated, a clear of cache is sometimes required.
Important Notice
To update 3CX MyPhone is simple. After the administrator has updated 3CX Phone System from the winforms management console, users can click on 3CX MyPhone shortcut on their desktop. A message will inform the user that 3CX MyPhone has been updated. Restart the application.
3CX Desktop Components has been also updated. Click to watch the Installing Desktop Components video tutorial on the 3CX YouTube Channel.
Downloads
Please post any questions about this release to the 3CX Phone System V10 forum.
Use this V10 Demo Key to activate enterprise features: LFMD-4QDR-7OHP-ZZO2
We look forward to your feedback!