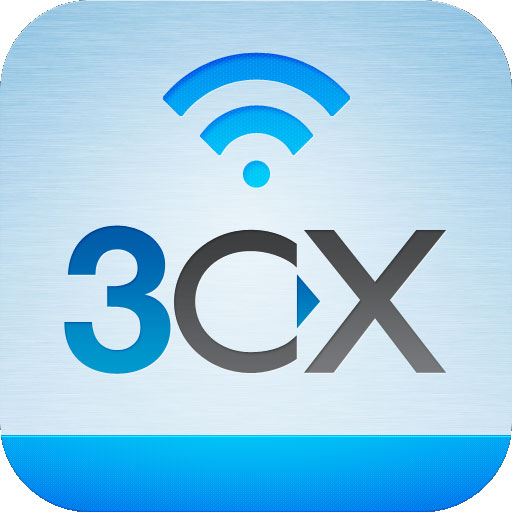 3CX is pleased to announce Release Candidate 2 for 3CX Phone System Version 10. This build fixes many issues and also adds some features that were missing in previous versions of V10. Build version 10.0.19117.1690 Download 3CX Phone System V10 RC2 from here.
Features Added
3CX MyPhone – Implemented ranges in 3CX MyPhone outbound rules dialing.
3CX MyPhone – Improved transfer, divert, pickup, parking functionality.
3CX MyPhone – Added extension status and current forwarding rules in dial pad, transfer and divert dialogs so you can see the status of the extension on the fly before calling.
3CX MyPhone – language files for Italian, German and Russian. More coming soon.
3CX Phone System – Improved queue performance, prompt playing.
3CX Phone System – Management console displays a normal DID/DDI and a CID DID/DDI differently.
3CX Phone System – Support for audio prompt files in .raw format – improves global performance for 3CX Media Server and 3CX IVR.
Call Center Edition – Added email address field in queues to inform the Queue Supervisor/Manager of status notifications (CCE).
Call Center Edition – SLA Email notifications in Queues (CCE).
Call Center Edition – Notifications of callbacks made in the system and those callbacks that failed (CCE).
Outlook Add-In: Ability to switch off the new contact outlook record in Microsoft Outlook.
Outlook Add-In: Ability to select a contact folder in Microsoft Outlook to save a new contact.
Bugs Fixed
Transfers and display of call information when calls are parked/picked up from 3CX MyPhone.
Outbound rule dialing fix – calls from extensions and groups are supported.
Creating of conferences provides correct call information.
Fixed bug in external calls in conference.
Fixed CID exceptions in forwarding rules.
Timing of calls in the 3CX MyPhone is correct within different browser sessions.
Fixed multiple calls from outbound calls through Microsoft Outlook.
Added http click on link support and copy and paste functionality in 3CX MyPhone chat.
Deleting of Voice mails updates voice-mail indicator icon.
Automatically start 3CX MyPhone with Windows and option to remove this behaviour.
Connected agent in queue shows as connected instead of waiting.
Personal and  company phone book saving procedure.
Rights and operations for extension groups.
Bugs in colour coding of calls representing correct call status fixed.
Fixed bug in fewest answered queue strategies and escalated calls from a queue.
Issues in callback fixed.
Provisioning url on a machine with 2 network interfaces fixed.
Microsoft Outlook Journaling issues fixed.
Fix in 3CX Desktop Components installation for Microsoft Outlook 32 installed on 64 bit OS.
Yealink Plug and Play detection of phone model now selects proper template.
Known Issues
Some minor display issues when a language is changed in 3CX MyPhone.
When 3CX MyPhone is updated, a clear of cache is sometimes required. Click here for more information.
Important Notice
The provisioning port has changed to port 5000. This means that you must change the provisioning links for the phones to "http://IPADDRESSSERVER:5000/provisioning". You can do this via DHCP option 66 or by configuring the phones from their web interface. See the configuration guides for more information. Reboot the phones after you have made this change.
3CX Desktop Components has been also updated. Click to watch the Installing Desktop Components video tutorial on the 3CX YouTube Channel.
Downloads
Please post any questions about this release to the 3CX Phone System V10 forum.
Use this V10 Demo Key to activate enterprise features: LFMD-4QDR-7OHP-ZZO2
We look forward to your feedback!