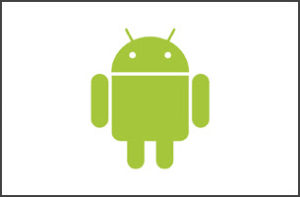 We're always working towards making our user experience better and better. About a month ago we released a new Android client which included an improved interface and the ability to answer calls from the lock screen. And now we're releasing another update for the 3CX client for Android. This is a minor update which is focused on improving the speed of calls being answered.
What's included in this update:
Improved speed of answering a call
DTMF digits are displayed on screen during connected calls to IVR or other automata
Fixed numerous crashes reported from Google Play store
Proximity sensor stopped working after a call is put on hold / resumed
Incoming call cannot be resumed
Rename "Messages" tab to "Chat"
Download the latest 3CX client for Android from the Google Play store.
View the complete change log.