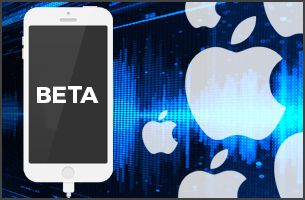 The latest 3CX iOS BETA client is now available with a number of improvements to the user experience. As well as OPUS codec support, there is also faster launch and reconnect and a smoother, more speedy experience in the recents display. Support for the upcoming V15.5 SP6 PUSH will allow for multiple devices to be registered for PUSH on the same extension so stay tuned for Update 6!
Other features and improvements include:
Added Apple's UI refresh control in Recents (by swiping-holding down the list)
Fixed wrong call start/connect duration in Recents
Fixed New Contact button in Contacts not being shown sometimes when account reconnects or is changed
Fixed status custom message being wrongly cleared when status updates
Fixed Presence/Contacts search bar remaining "hidden" sometimes
Minor fix in color themes
Added OPUS codec
Support for upcoming V15.5 SP6 PUSH
Faster launch and reconnect
Faster and smoother Recents display
View the complete change log.
Want to test out 3CX's iOS client BETA releases? Sign up to join 3CX TestFlight by filling in the form below: