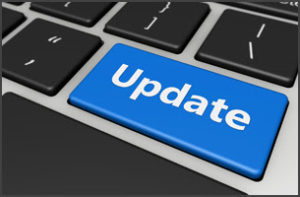 We've released an update for the 3CX client for iOS. Following the recent update for our iOS client which includes callkit integration, allowing 3CX calls to be treated exactly the same way as GSM calls and more, we've now released a minor update to ensure the user experience is as smooth as possible.
Some minor issues have been resolved with this update:
Fixed calls disconnecting

Fixed crash when a call was rejected from the lock screen

Show DTMF digits entered on display

Fixed issue in Chat notification sounds

Callkit handling of hold and resume

Duplicate calls when calling from device's Contacts/Recents
Download the latest 3CX client for iOS here.