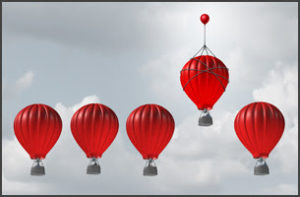 We've revamped the 3CX client for iOS by adding support for IPv6, notifications for incoming chat messages as well as showing the queue an incoming call belongs to. Additionally we've really improved the usability of the app by adding extension numbers to contacts, the ability to swipe left on a chat to display the time it was received and removed the missed call notification when a call was taken on a different device i.e. IP Phone.
Here is the complete list of improvements:
Added support for IPv6*
Added support for push chat messages*
Added support to show Queue/Ring prefix on incoming push call*
Added support for x-call-control*
"Missed call" push notification is not displayed when call is ended elsewhere*
Added keyboard and edit/copy/paste support on display
Added extensions in the Contacts
Added support for multiple eMails and mobile phones in Contact detail
Added Swipe Left in chat messages to show message's time
Added CS, JA, NB, PT translations
Calls are now put on hold when accepting a regular GSM call
Fixed Conference button being disabled when call is answered via push
Fixed Company Phonebook contact wrongly appearing as editable when user doesn't have rights
Fixed chat sound played when no real new chat is present
Fixed date/times not being shown according to device's time localized format
Fixed Chat composer system's keyboard not showing Auto-completion/Prediction option
Fixed SIP remote display name not being shown if myPhone extension name is empty
Fixed contacts not being matched if they contain only "email","pager","other", "business fax", "home fax" mobile numbers
*Requires V15
Download the latest 3CX client for iOS here.
View the complete change log.