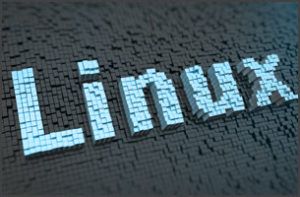 Update 5 brings the final release of 3CX for Linux which now has complete feature parity with the Windows version. We've also added further automation of the day to day management of 3CX as well as made it easier to host 3CX on leading cloud providers.
Auto Updates / Backups / Restores
A host of management tasks can now be done completely automatically or with just a few clicks:
Backups can now be automatically taken and copied to a Google Drive account.
Automatically restores backups to another instance if you have failover configured (Requires PRO or ENT).
Failover is much easier to configure.
Operating System Security updates are installed automatically (in case of Debian for 3CX).
Installs 3CX field tested product updates automatically.
New, tested phone firmwares are automatically downloaded for easy one click network wide installation (automatic alerts if phones have outdated firmware).
A Labs feature allows you to test upcoming updates that have been released in beta.
Digital receptionists can be configured as a Wake-Up Call Service extension.
Other improvements:
Easy configuration of a Gmail or Office 365 account for notification emails sent by the PBX.
DID source identification has been improved reducing DID configuration.
Windows and Mac clients are now bundled with the main install.
Chat messages are now automatically pushed to iOS and Android clients.
Known issues:
Users upgrading from V14 with custom welcome email templates will loose these changes on restore.
Changes were made to the inbuilt Snom and Yealink templates. Users with custom templates need to update their templates
When using Google drive as a backup location you might encounter this exception "Google.GoogleApiException: Google.Apis.Requests.RequestError Insufficient permissions for the specified parent. [403]". Share the folder and set access to "is owner" or "can organize, add and edit"
Linux version does not include ODBC and LDAP. We have no plans to add these for the time being.
Reports on Linux cannot be saved in PDF format. We will be adding this feature in the next update. In the meantime use HTML format.
Download links & Documentation