The 3CX  Web Management Console has been completely redesigned. This redesign comes with a huge speed and responsiveness increase. Lets take a look at the major changes to the look and feel of the new 3CX Management Console: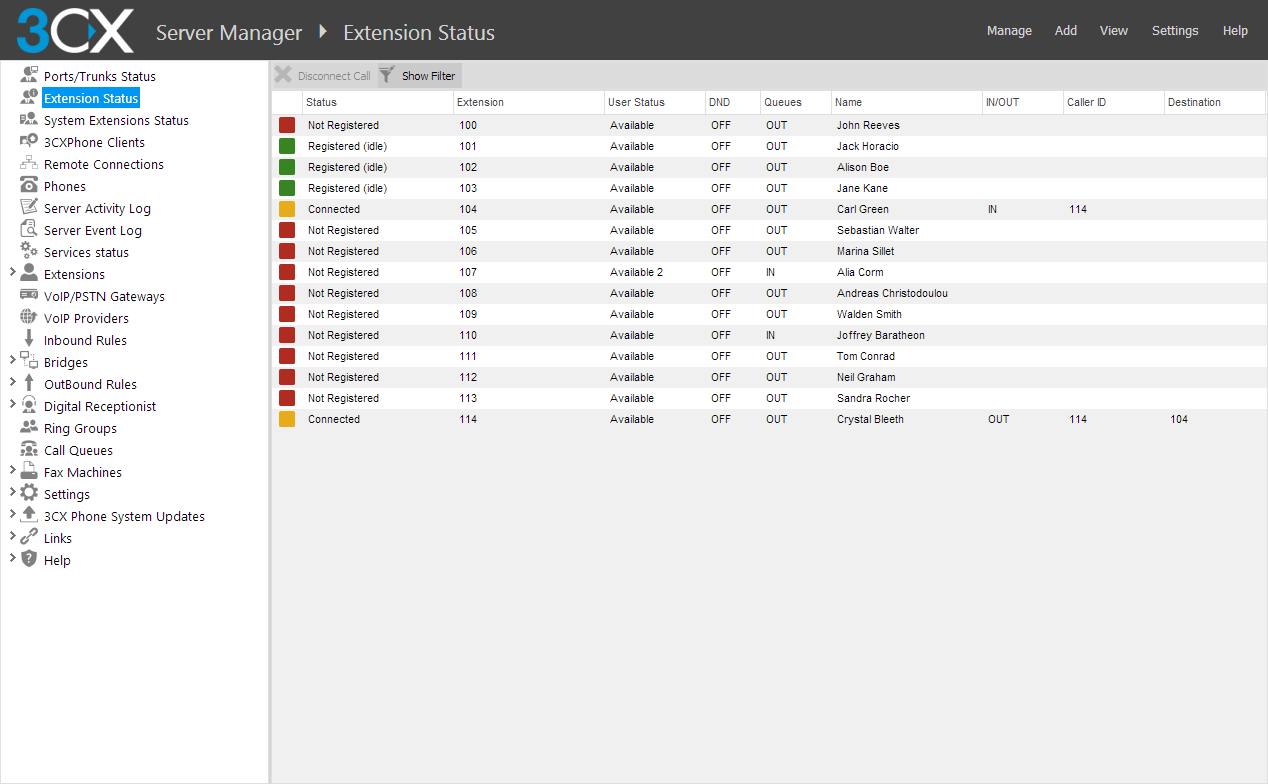 Faster
The new 3CX Web Management Console in much more responsive and 25% faster.
Service Pack Updates and Phone Template Editing
You can now install Service pack updates, and edit Phone Provisioning Templates from within the Web Management Console. This comes as a big help to administrators as they no longer need to have remote or physical access to the server in order to manage 3CX Phone System.
New Top Menu Bar

The new top menu bar shows information at a glance regarding what section of the Management Console you are currently in, along with new quick access menus.
Quick Access Menus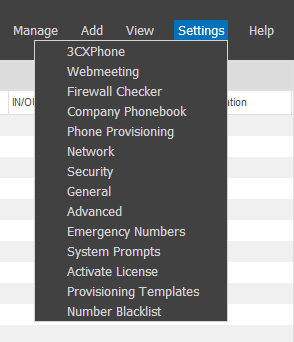 The quick access menus located in the new menu bar, give you access to frequently used actions, to help you manage 3CX Phone System quickly and efficiently.
Metro Style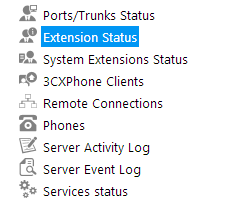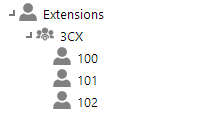 Complete redesign of the Management Console user interface to be consistent, easy to use, and faster than ever.
Release Notes
Take a look at the 3CX Phone System SP6 Release Post to find out more about all the new features introduced with this update!