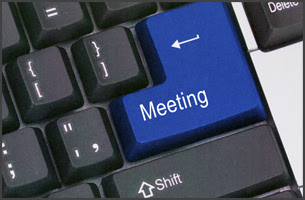 3CX WebMeeting is an easy to use web conferencing tool which is available integrated in 3CX Phone System as well as on-premise or hosted. By utilizing WebRTC technology, 3CX WebMeeting makes online meetings hassle-free as there's no need to download any clients or plugins in order to join a meeting. With this latest update you will be able to easily share PDFs with other online meeting participants as well as manage your connection "cleverly" in the case of a low bandwidth connection.
This update includes:
Improvements to the "Share PDF" function.
Improvements to the "Remote Assistance" module.
Improvements to the "Share Screen" function.
Chat can now be displayed in other languages other than English.
Introduced clever connection management for users with low bandwidth connections.
Improved conference recording function. Recordings are now at least twice as small than before.
Documentation