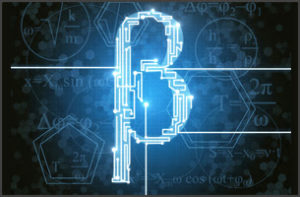 Just like the iOS client, our Android client is also being completely redesigned. The new client is more user friendly and UC like.  From the user interface we've completely redesigned the dialpad so it's easier to use and included the G729 codec.
Want to try it out? Head on over to the 3CX Google Play Beta Program and become a 3CX Android fast track user.
Take a look at the BETA and the new features included, and give us your feedback.
We look forward to receiving your comments.