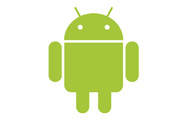 We've just released the new Android client for 3CX.  This latest version includes improved user interface, new G729 low bandwidth codec and calls can now be answered from the lock screen.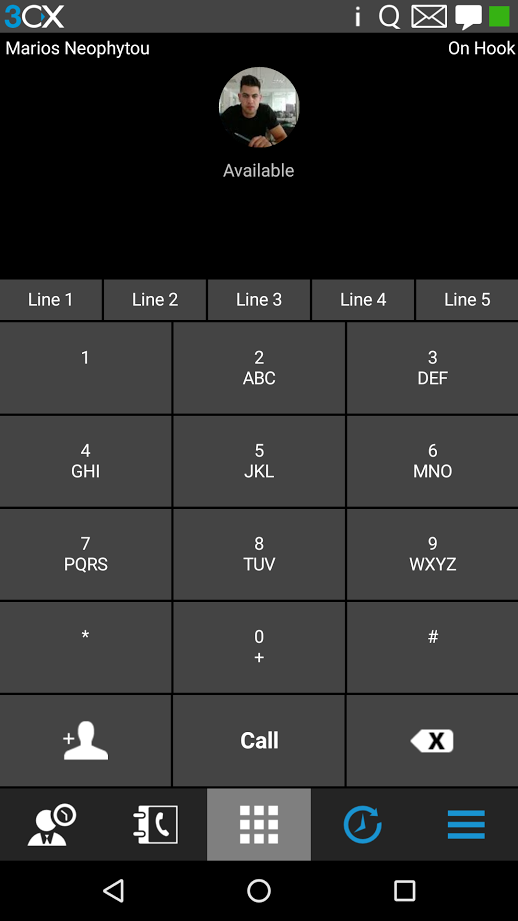 Some of the main improvements of this release are:
New User Interface.
Answer call from lock screen
Added G729 low bandwidth audio codec
Tap on image and profile status will be changed
Added Missed calls notification on notification area and lock screen
Added keyboard to dial pad by pressing on the dial pad background
Improved audio quality when the app is in the background
Removed top notification icon reducing battery consumption
Fixed search on chat, contacts and presence view
Fixed Crash on provisioning
Fixed random crashes
Removed unnecessary lock screen messages
Go here for the complete change log.
Download links and Documentation
Download the latest Android client.
Read the User Manual.