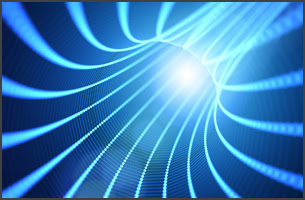 Many of you requested it and here it is: A Multi Line TAPI driver to allow integration with TAPI compatible CRM systems installed on Terminal services servers.
The Multi Line TAPI requires the latest 3CX Client for Windows (which will be part of the 15.5 release) and a PRO edition.
Read our installation guide and download the Multi Line TAPI here.