Update for the 3CX Client for iOS BETA: Available in TestFlight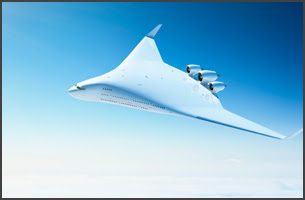 A new BETA update of the 3CX client for iOS is now available for download in TestFlight and it includes some new features which will enhance our iOS users' experience. This latest update is focused on giving the 3CX iOS app the ability to support IPv6 over tunnel, as well as compatibility improvements for iOS 11.
We encourage our iOS users to signup to our BETA program, using TestFlight, and we look forward to receiving your feedback and incorporating it in our final release! Let the testing begin!
The main improvements of this release are:
 Added IPv6 support for tunnel

Added support for pause/resume call recording (require V15.5 SP1)

Added support for QR provisioning (require V15.5 SP2)

Added forward to ring group/queues voicemail feature (require V15.5 SP2)

Added Call Quality indicator on the display

Fixed minor iOS 11 compatibility issues

Updated translations
Signup to test our BETA releases for iOS by filling in the form below:
Discuss this article with our community:
2 Comments