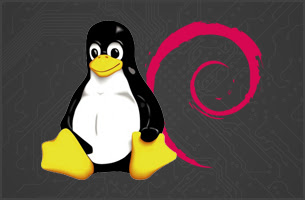 The 3CX team is proud to announce a Linux version of 3CX! From now on, identical versions of 3CX are available either on Linux or on Windows. Our intention is for these versions to have feature parity and run the exact same technology.
The Linux version allows easier deployment to appliances and in the Cloud. Install 3CX on Debian 8 or alternatively you can run 3CX on any cloud that provides a Linux VPS. Here are two examples with 2 major providers:
Installing 3CX on Linux (Debian Linux 8)
Setting up 3CX on Google Cloud
Setting up 3CX on OVH
3CX for Linux runs initially only on Debian Linux. Our own ISO and other distributions will follow.
The following features are still in progress:
FAX
Call Reporting
Contact integration via Office 365
Failover
We look forward to receiving your feedback! Please post on our forum or as a comment below.