SP3 Beta has made it out of the door. Besides some important under the hood changes for better performance and less memory usage, we have added the following new features:
Conference Call & Interface improvements
We have added some more features and further streamlined the conference call interface:
Internal participants can now be called automatically when a conference starts – this is now a server side option that must be enabled in conference settings.
You can invite people by email to a call conference from the web client.
You can now control participants from the web interface.
The schedule conference interface in the clients has been streamlined / improved as well.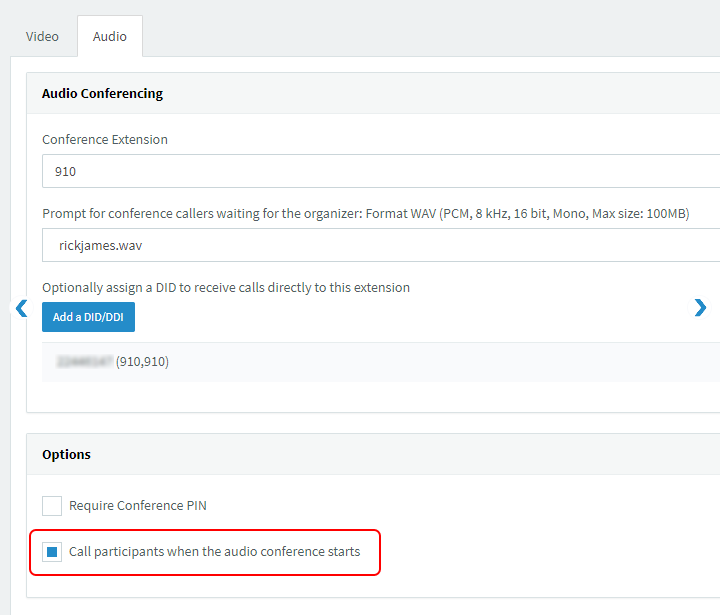 Hosting Improvements
We are also making it easier to host 3CX. Based on our experience managing thousands of machines on Google, we have added important security, reliability and manageability features to allow 3CX to scale better in the data centre and lower the cost of supporting instances:
New Hosting admin account – allows limited access to the system to do maintenance without giving the admin access to the customer data on the machine itself. Learn more about this new profile.
Adjust logging level to minimize disc usage
Disk space protection – limits disk space usage once disc appears to be running out of space so that you will not lose access to the machine.
Simplification of server side setup of SSL certificates for secure connections to clients
CRM Integrations
Added support for Zoho CRM – see configuration guide
Added ability to add support for your own CRM – see the development guide
Download links
Go to the updates section on the dashboard of the management console where you will see a release update 15.5 SP3 Beta. Click on the update and SP3 will be installed.
If you want to download a new installation you can download the Linux version or the Windows version.
Linux: Follow this guide – The complete list of commands should look like this:
wget -O- http://downloads.3cx.com/downloads/3cxpbx/public.key | apt-key add -
 echo "deb http://downloads.3cx.com/downloads/debian stretch-testing main" | tee /etc/apt/sources.list.d/3cxpbx-testing.list
 apt-get -t testing install 3cxpbx
Users that have not yet upgraded to Debian 9 installs replace the above repository link with this one:
echo "deb http://downloads.3cx.com/downloads/debian jessie-testing main" | tee /etc/apt/sources.list.d/3cxpbx-testing.list
Then read this guide on how to upgrade Debian 8 to Debian 9 Stretch.
View the complete change log.
This BETA version should not be installed in production systems. Install only for evaluation purposes. Backups taken from BETA versions will not work. This version is not covered by any support SLA.